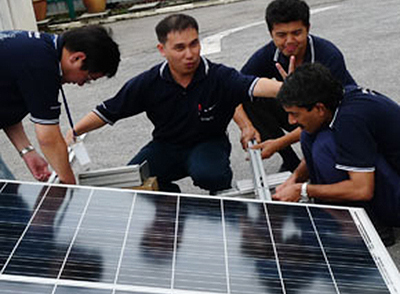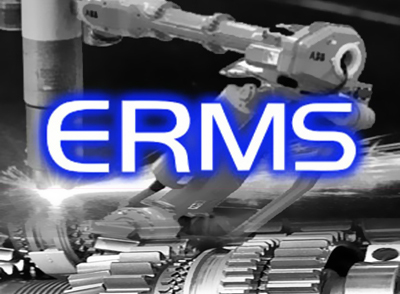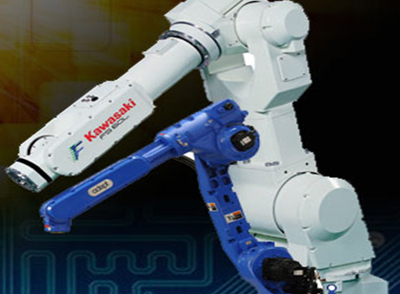 We are a Factory Automation System Integrator, specialising in providing customise solution to many multi-national companies in Malaysia & Singapore.
Our areas of expertise covers Material Handling in Clean Room & Non Clean Room, PCB Material Handling & Peripherals, Robotics Application & Automated Modules/ Machines and Automated Warehousing.
ER Mekatron Sdn. Bhd. was established in 1991. Since then we have developed a deep understanding of the factory automation needs together with our customers. Our corporate culture is to place our customers' requirement first and to exceed their expectation. This culture has enabled the company to cultivate a long-term business relationship with most of our customers.
Over the past years, the company together with its world-renowned principals has successfully undertaken numerous large-scale projects, many which were the first in this region. The company undertakes project from Conceptualisation Stage right down to System Test & Commissioning.