SOLAR POWER PROJECTS
Solar power is the conversion of sunlight into electricity. At ER MEKATRON, we developed all in one solutions for customization and projects.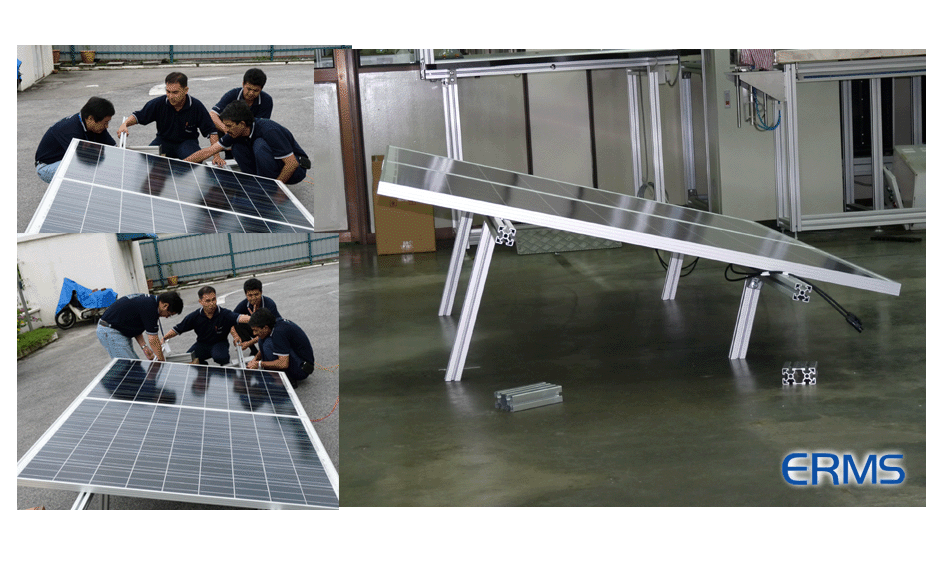 ONE OF THE RURAL PROJECT
Without electricity is a common problem at many rural area, ER MEKATRON has planted a solar system to generate electricity to light up the whole village.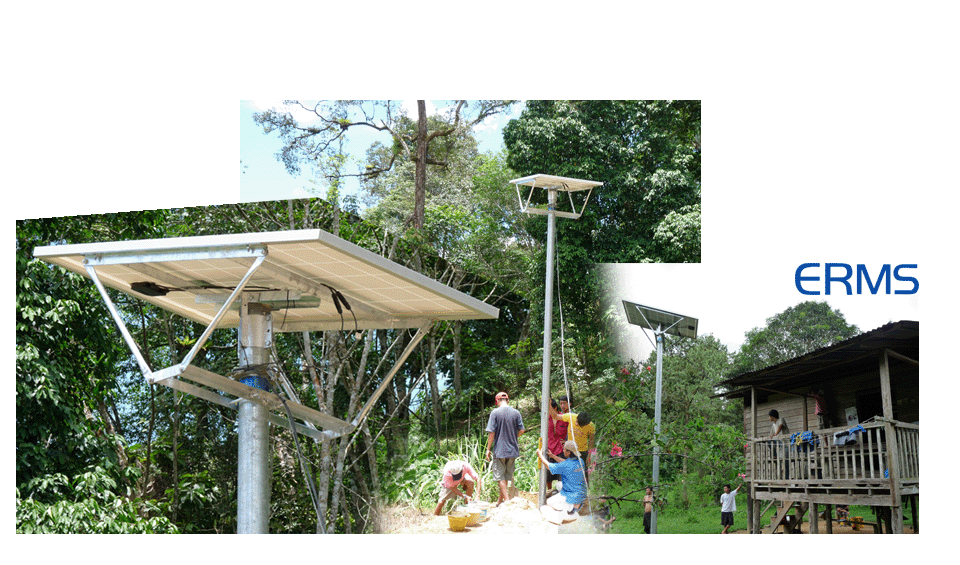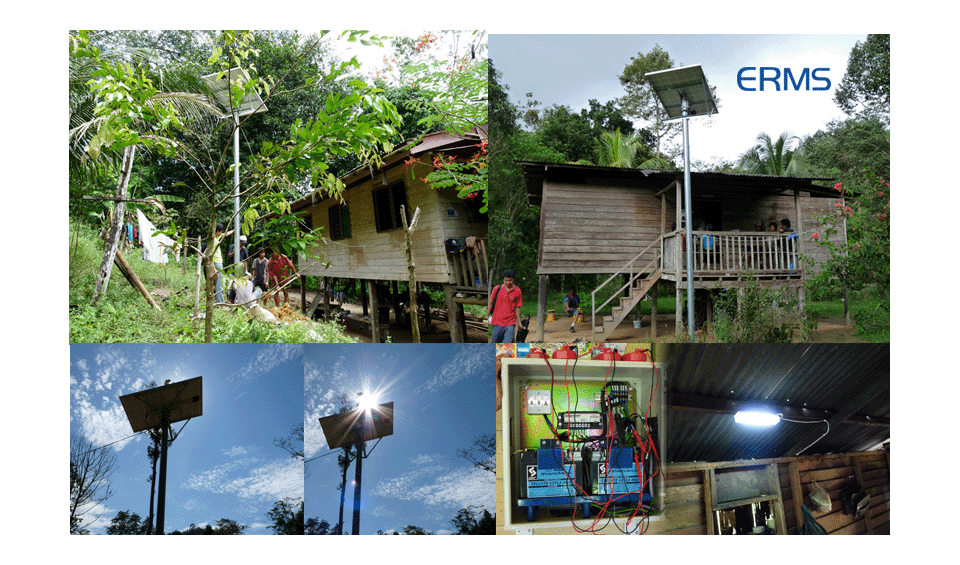 UPCOMING PROJECTS

We are on going developing our solar power system in many new areas. For more solar solutions technology, call us now.